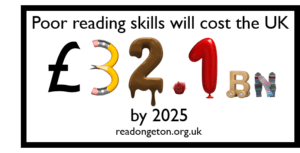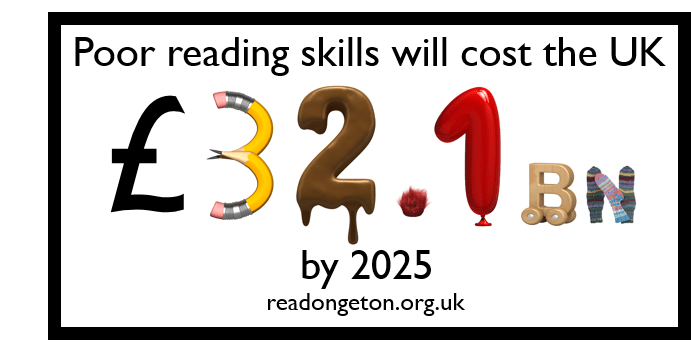 More and more, the research is showing that screen fatigue is not a temporary effect of working with a screen for more than an hour a day, it's showing that it causes real, long term harm. Screen Fatigue is impacting business to the tune of £36 billion a year, and if we are not careful, it's going to impact the lives of future generations.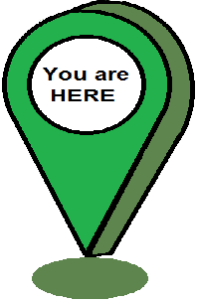 To fully understand how we arrived here, we suggest that you download and read our white paper. It's a long read, but it delves into the background of why we as humanity, are facing a pandemic of shortsightedness. It explains the history and debates between scientists, it will help you to understand how fatigue affects visual and cognitive deficits, plus the practical and technological solutions to combat it.
We've also put together a collection of research articles and videos that we feel give a balanced over view of the situation, so that again, you can gain a full understanding of why combatting screen fatigue is urgent, and the steps which have been taken to do so.
Help the S.M.A.R.T. Foundation
Digital Health and Literacy Campaign
with your donation (Opens in new window
and returns to the S.M.A.R.T. Foundation site.
PayPal will redirect you there automatically.)