Help the S.M.A.R.T. Foundation
Digital Health and Literacy Campaign
with your donation (Opens in new window
and returns to the
S.M.A.R.T. Foundation
site.
PayPal will redirect you there automatically.)
Interesting article by Melanie Jameson on the issue of Visual Stress and the varying approaches to remediation.  Which one can we believe when all claim to hold the key to resolving symptoms and improving reading? Word Doc Download.
In recent years headlines claiming that sitting is the new smoking have caused alarm among desk based workers especially in light of suggestions that regular exercise is not enough to undo sitting's ills. http://www.hsmsearch.com/page_662205.asp
QuickScan and QuickScreen – Two OnLine dyslexia tools. QuickScan is an online questionnaire which provides an insight into learning modalities and other aspects of study skills as well as dyslexia. QuickScreen is a more in-depth diagnostic-style test which looks at ability and performance in a range of literacy skills.
Symptoms usually begin to appear after extended computer use, reading, straining your eyes in dim lighting, or during activities that involve prolonged visual tasks.
The most common reason for strained eyes is Computer Vision Syndrome, which is caused by using a computer for a long time.
A survey of 500 HRs by Group Risk Development (GRiD) found stress and stress-inducing situations as the main reason for short-term absences of up to 26 weeks.

The research also found more than a quarter (27%) of HRs believe work-related stress contributes to a higher-than-average absence rate in their organisation.

Dealing with staff shortages (29%), poor work/life balance (20%) and low morale (19%) were also given as reasons for high staff absences.

Stress-inducing situations are one of the biggest reasons for why employees are unable to go to work, according to research.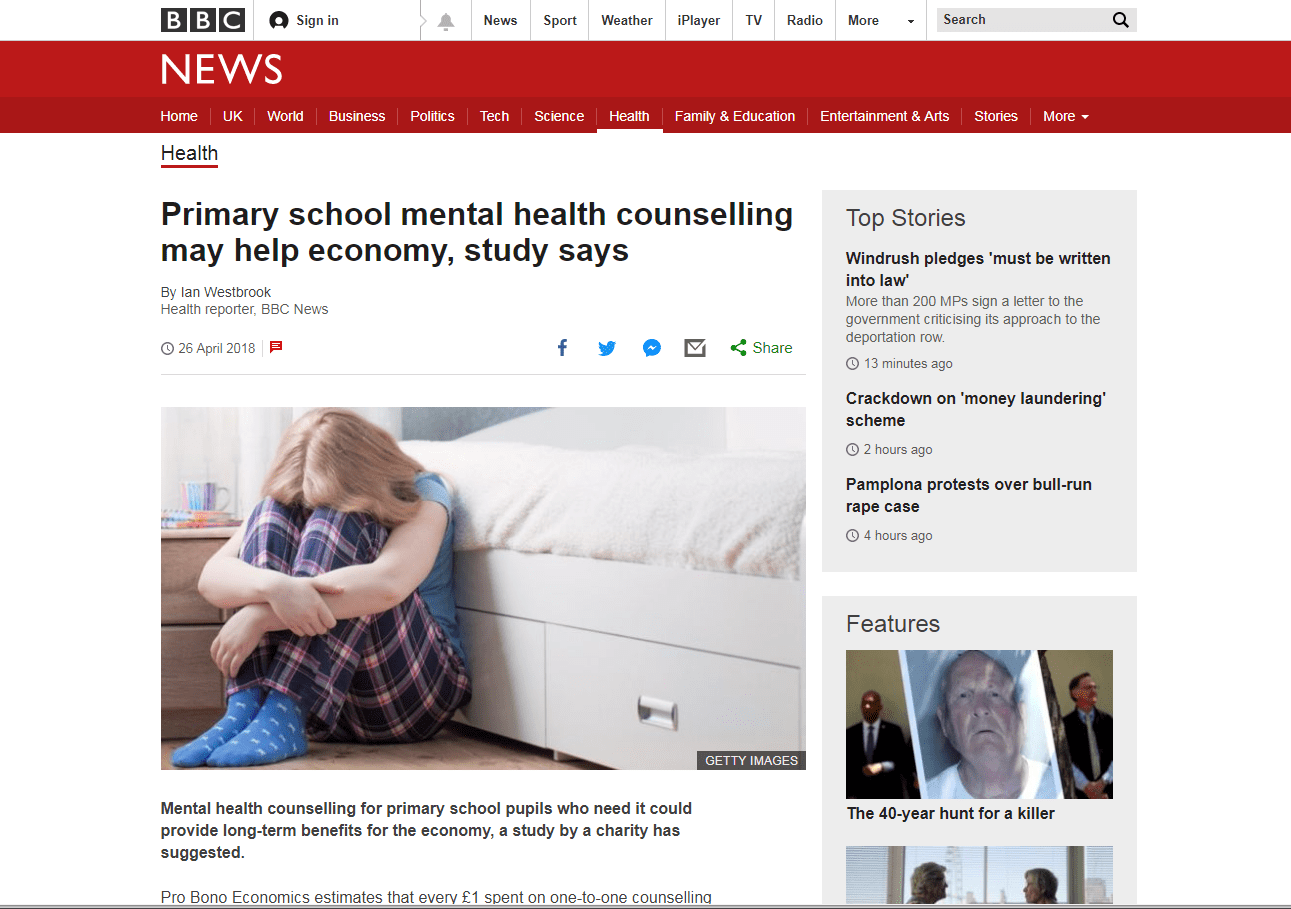 An estimated one in 10 children and young people in the UK have a mental health condition. Without effective intervention, these conditions can have a significant impact on their life chances and result in significant long-term costs.  Source: Andy Haldane, the Bank of England's chief economist and co-founder of Pro Bono Economics
Lower back and neck pain are the most common problem areas and they quite often require changes in equipment, such as using an ergonomic chair, in order to reduce pain levels and prevent lost working hours. But the policy will cover any kind of problem, injury or disability that is making it difficult or uncomfortable to work.
Dr Anouska Carter, a principal researcher from the Advanced Wellbeing Research Centre at Sheffield Hallam University says: "Poor lifestyle choices in an aging population is crippling the NHS, due to an increased incidence of such conditions as type 2 diabetes, heart disease and some cancers."
Is crime a matter of genetics?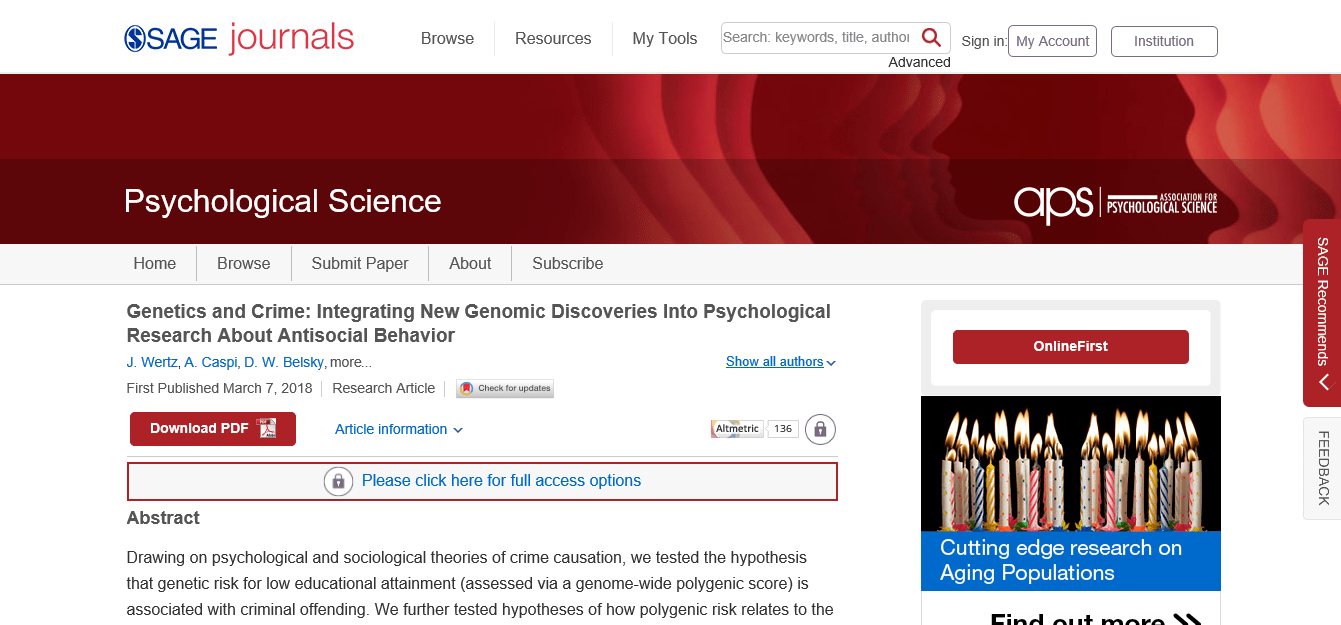 Even the researchers note that with "positive learning experiences" the exacerbating stress related negative affect on their personalities could be minimalised breaking the foreseeable even potentially predictable cycle of outcomes as described.
They also suggest that improving school experiences "might prevent genetic influences on crime from unfolding."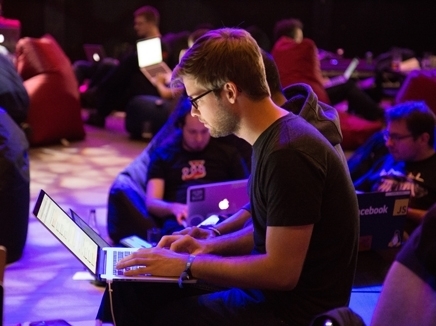 or is there ain't Computer Vision Syndrome…
It actually all depends on who you speak to and how long they have had to or how well they have visually adapted to using and operating display screen equipment, how long and/or often, they are on screen, in a typical day including outside of work hours, and whether or not they are off-screen at least an hour or two before, not just going to bed but, going to sleep.
Like many other conditions, mostly with names ending in an 'ia' and, that are, more or less by and large "subjectively" reported, there are as many opinions as there are professional, academic and/or self-proclaimed experts on the subject either for or against " it ".
Any place, anytime, anywhere……….
The reality of 'Augmented Reality' hasn't really dawned on those in the real world yet, as most of us are just trying to get a grip on the historical content of the IOT let alone the ever increasing speed with which it is insidiously being up-graded even replaced in a world of redundant technology most of us are using today.

Karoshi (suicide by working yourself to death) may now be in the public domain having been recognised since the 1970's but, fear and insecurity exacerbated by performance anxiety continues to insidiously manifest in presenteeism right up to the point of adaptation exhaustion when the employee can no longer persevere and develops more serious debilitating non-communicable physical or mental ill-health sufficient to enforce an escape to put some distance between themselves and the work-stressors.