Screen Fatigue is sabotaging your business and putting your staff at risk.
It's costing you 20% lost productivity, harming your workforce and leaving you open to lawsuits.
Our mission is to eliminate this modern disease and claim back your lost efficiency using our patented software.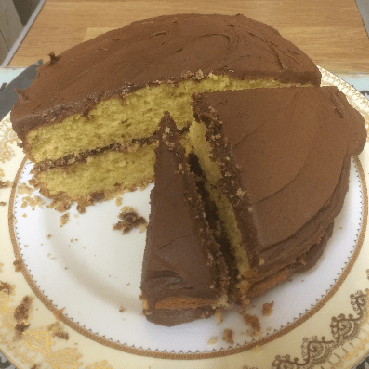 While screen text accessibility is not legislated under DSE regulations, it is considered to be included in disability and accessibility regulations, therefore it will not be uncommon to see more injury or disability claims "resulting from any omission" under the ADA or UK Equality Act.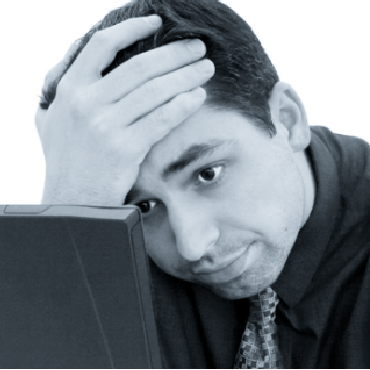 "Presenteeism" – staying at work despite being unfit for work, fatigued and often remaining for more hours than contracted, but not actually being productive, now accounts for an average 20% lost productivity or one day in five.
Take a look at our explainer video – a quick and easy watch that explains Computer Vision Syndrome, also known as screen fatigue.
Help the S.M.A.R.T. Foundation
Digital Health and Literacy Campaign
with your donation (Opens in new window
and returns to the S.M.A.R.T. Foundation site.
PayPal will redirect you there automatically.)