Display Screen Optimiser – Registration
Register below to optimise your screen.
By registering with us, we can help you find the optimal coloured background which will enable your screen to deliver text to your eyes, at improved speeds over a standard black on white background page.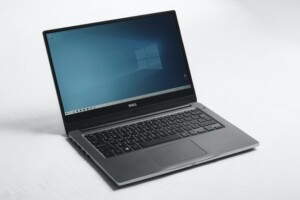 We understand the human factors involved with display screen equipment ( DSE) and the factors that underpin the UK and international accessibility legislation.
The new guidelines from the UK Government, (explained on our digital accessibility page) have been specifically designed to increase accessibility and reduce the often debilitating repetitive stress injuries experienced by the majority of operators; generally over-exposure to sub-optimally calibrated display screen devices that result in damaging our eyesight.
We are the only UK company that can ensure compliance with ISO 30071.1 screen interface colour contrast accessibility.
ScreenRisk can supply you with an accessibility statement, tailor made for your company that can be used to prove DSE and accessibility compliance.
Request a demonstration to see how our patented software works.
Let us ensure you are DSE 1993, WCAG 2.1 and ISO 30071.1 compliant!
If you would like to know more about the science around ocular health and screen optimisation, then please have a look at our Research Page.
Account details:
Optimise your screen interface ergonomics now!
We understand that your screen maybe used in less than ideal or uniform laboratory conditions, where ambient and work daylighting can be precisely controlled.
Nevertheless, by simply customising or adapting screen settings "to the user operator" the majority of subjects ( people!)  have reported a measurable reduction in eye-strain and stress.
Help the S.M.A.R.T. Foundation
Digital Health and Literacy Campaign
with your donation (Opens in new window
and returns to the S.M.A.R.T. Foundation site.
PayPal will redirect you there automatically.)